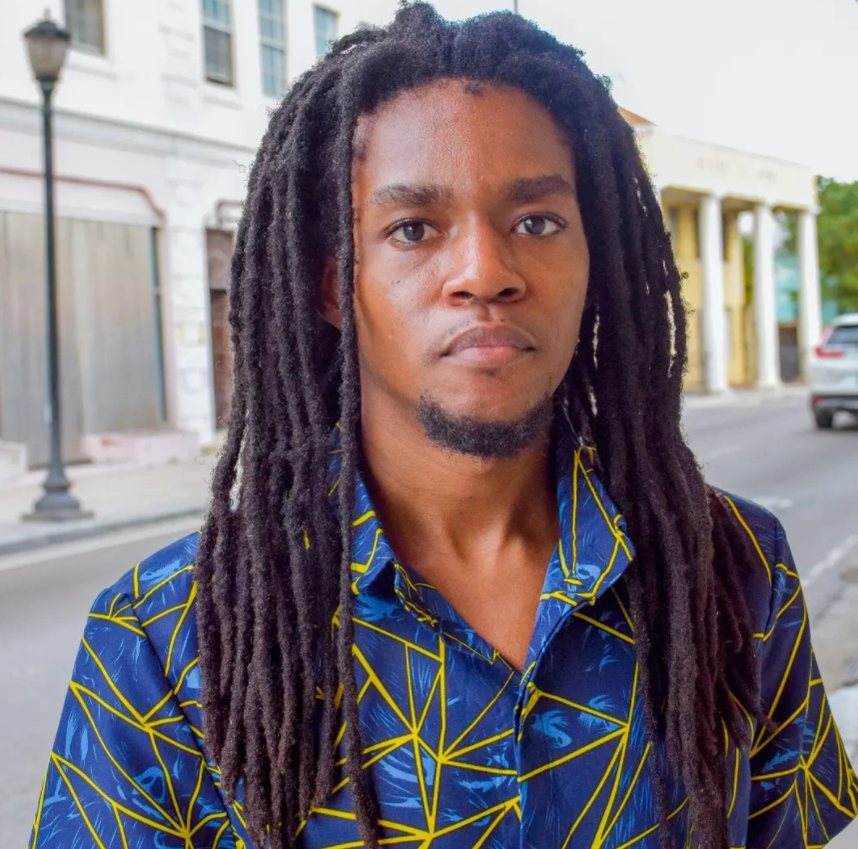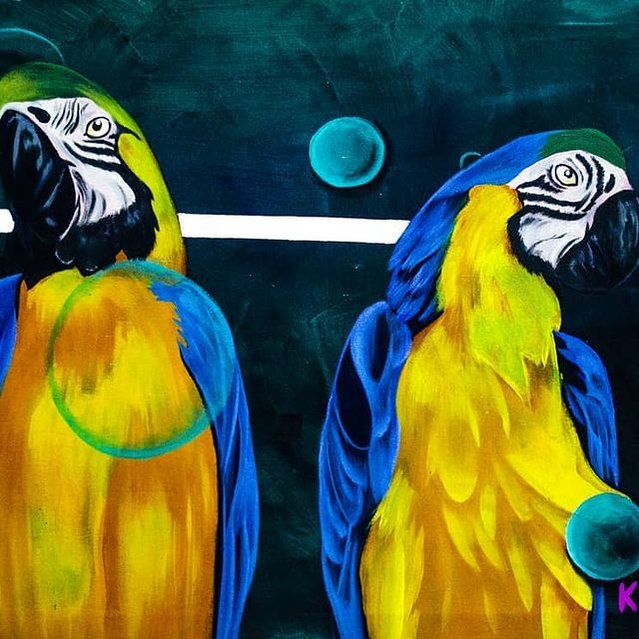 Artist Statement


"My art is my voice, a powerful interpretation of my deepest thoughts, hidden emotions and ideas. The
Images I create are from experience and a need to connect to the world in my own language as an artist,
I work hard to develop my skill and love for art, which speaks both to me and to others about our environment" I currently produce portraits .

Biography

Born and raised in Nassau, Bahamas, Kenel Augustin is a young multi-talented artist, over the years
Augustin has competed in several art competitions in the Central Bank of the Bahamas. In 2011 he was awarded first place, 2012 second place and 2013
third place as a high school graduate. He participated in various Bahamian charitable events
and art exhibitions including the Salus Project, empty bowl and others. Augustins artwork
is very expressive through his use of color and shape.